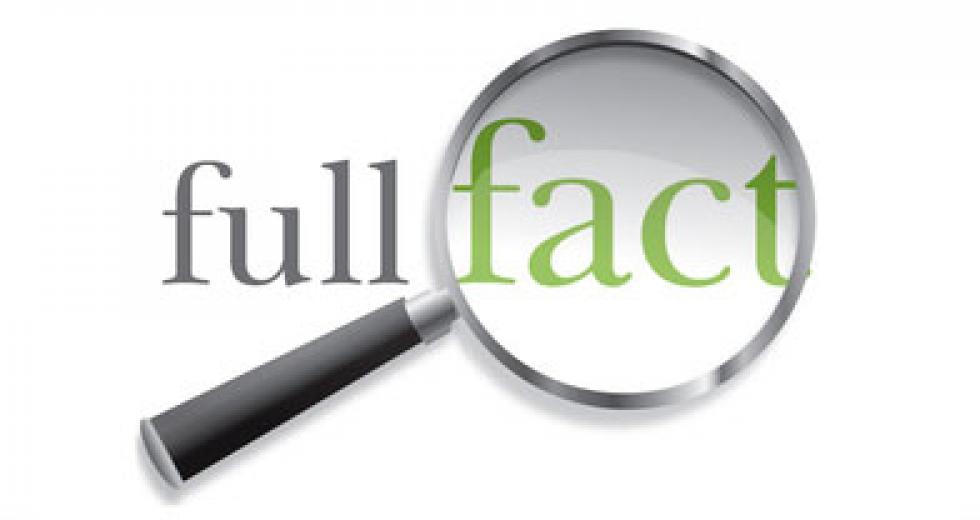 A post on Facebook claims it shows a picture of an electric vehicle charging point, newly installed by Lancashire County Council, which is powered by a diesel generator. The post says drivers can use this charging point to fully charge a Tesla Model S "using a mere 9 gallons of commercial grade diesel".
The post dates from earlier this month, but the accompanying image was used at least two years ago to accompany an otherwise almost identical post from the satirical Facebook page The Bracknell Herald claiming that new diesel-powered charging points had been installed in Bracknell, Berkshire.
We've not been able to verify where the photo was first taken but there's no evidence that it shows a charging point in Lancashire and it clearly isn't recent. A spokesperson for Lancashire County Council told Full Fact that all its electric vehicle charging points are connected to the electricity grid, not to diesel generators.